Hofland Flowering Plants, blooming and booming for five generations
Natural-born Westland growers
Hofland has been a family business since the late 19th century, so for well over a hundred years. A lot has changed in this time, such as the crops, the techniques, and the area devoted to cultivation. However, one thing has remained constant; the spirit of a Westland family business.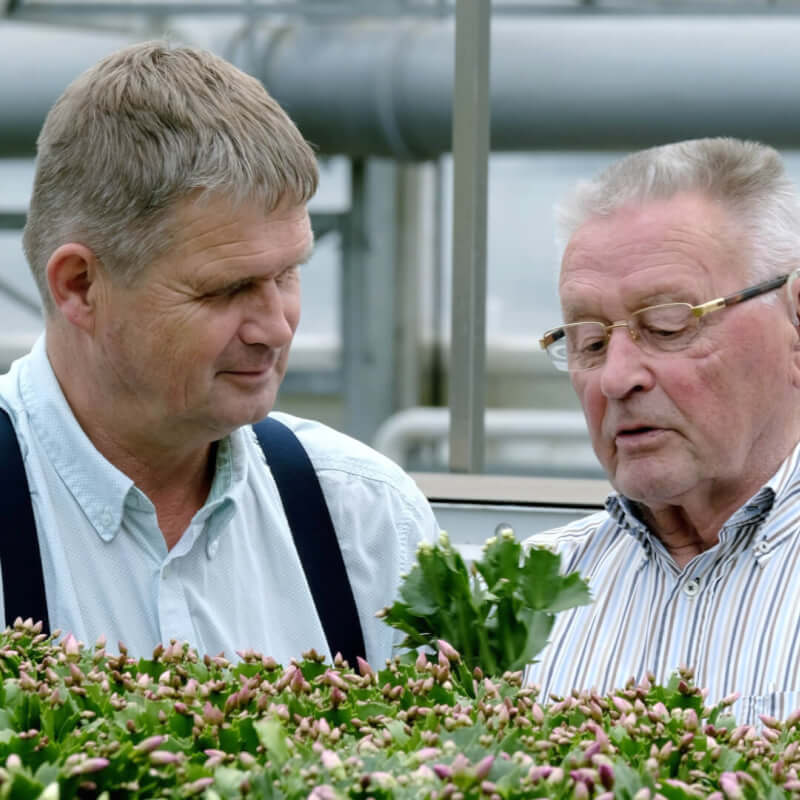 The grower with a surprising range of flowering plants
At Hofland Flowering Plants, we've been growing our products since the late 19th century. But rather than looking back at our long history, we prefer to look ahead, as innovation and thinking about the future is a common thread in our history. We haven't just renewed in terms of generations, but also in terms of crops, cultivation techniques and sales markets.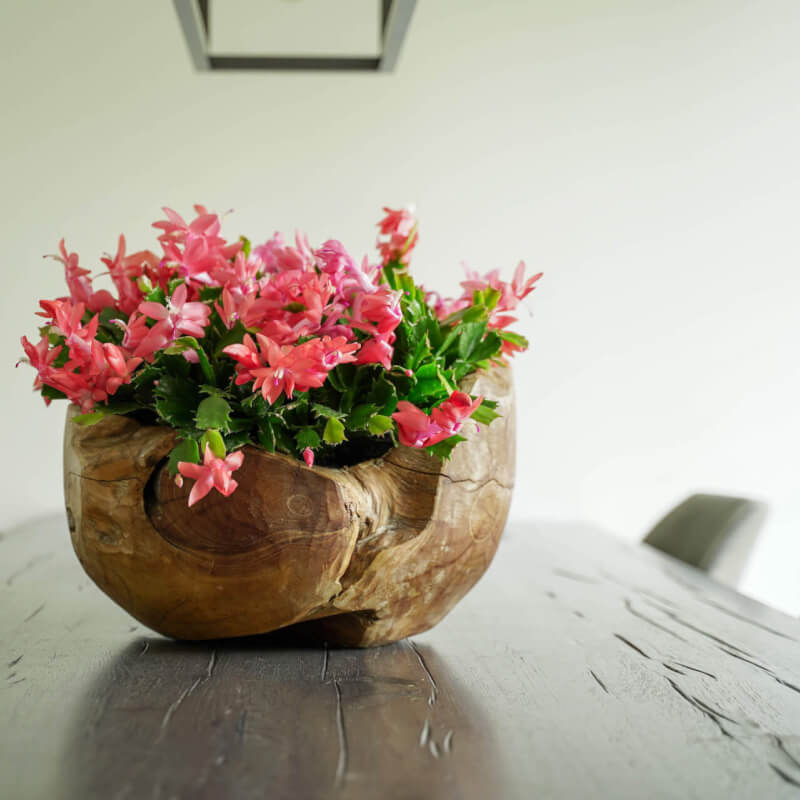 A growing range
Hofland Flowering Plants has grown into one of the bigger suppliers of flowering plants. What sets us apart is that we specialise in an unusual range. Customers can admire several types of flowering plants in our 6 hectares of greenhouses in Naaldwijk. Schlumbergera, the transplant better known as Christmas cactus, is still our main crop.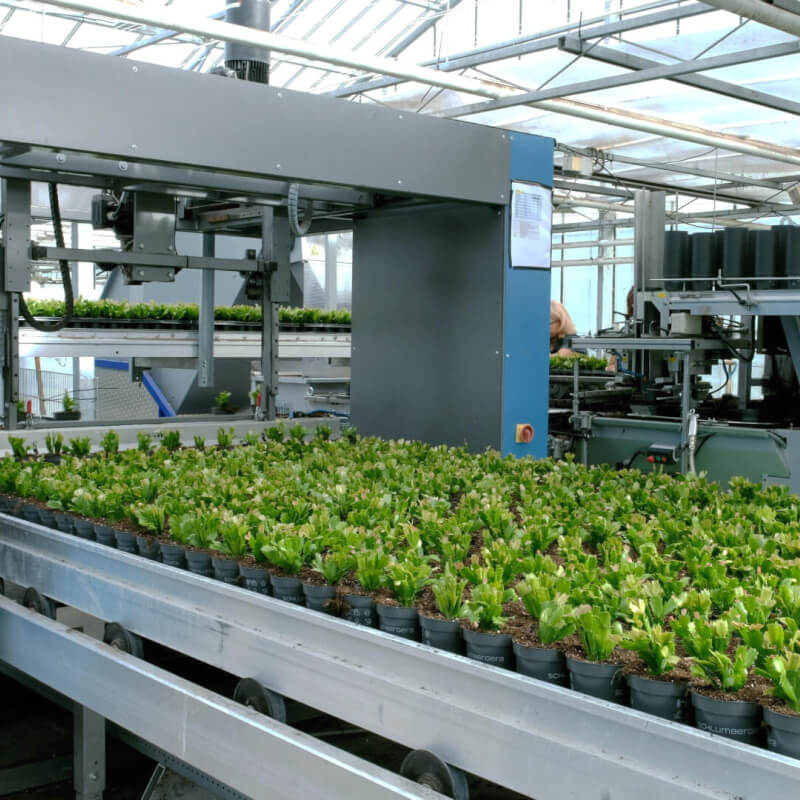 Modern, sustainable cultivation methods



Continuous growth in the surface area occupied by the company has always been accompanied by the implementation of modern cultivation methods and automation. Where possible, we invest in reducing or even eliminating our crops' dependence on chemicals. We also care about our people, which goes beyond making sure they have pleasant workplaces; they must also have an opportunity to develop themselves. As a family business, the human side is ingrained in our DNA.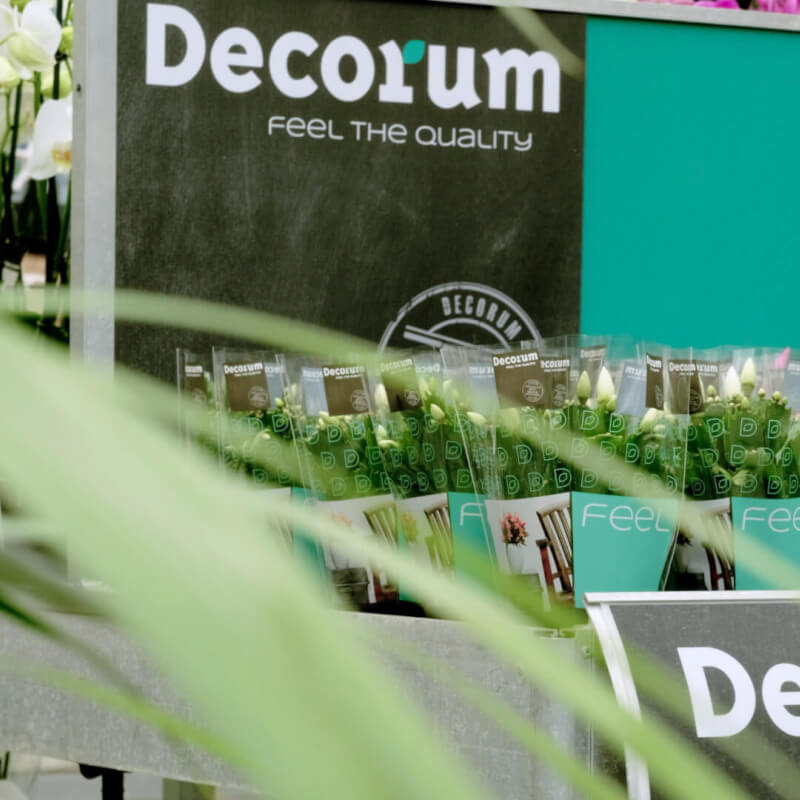 Breeder for the whole of Europe
Thanks to our membership of the Decorum growers' association, our marketing has a solid foundation. It facilitates the distribution of Hofland Flowering Plants throughout Europe, where they can be bought at various sales outlets, such as premium florists, garden centres, and hardware stores.