Calibrachoa, 

a sun and shade lover
Difficult name, easy to look after
This richly flowering, colourful plant flourishes in strong sunlight, but can also grow well in light shade. If the soil remains moist, the plant will continuously treat you with new flowers. Spent flowers fall off by themselves. So, although the name of this plant might not be the easiest to pronounce, it's an asset to the garden that's very easy to care for.
What types of Calibrachoa do we grow?
We grow Calbrachoa in every colour of the rainbow, with bi-colour flowers, double-flowered or single flowered. They are grown in 10.5-cm pots, so they can easily be planted together in a larger pot, container, bowl or border. One thing is certain; few other plants can match Calibrachoa's magnificent display of colour. More info about our Calibrachoa?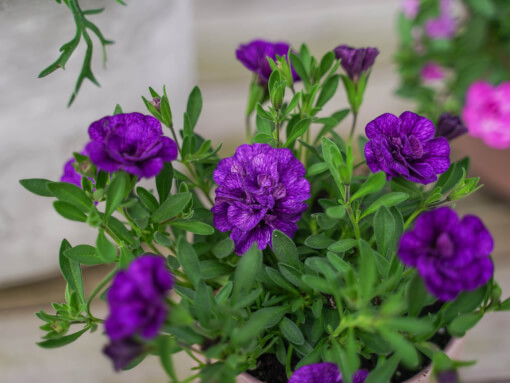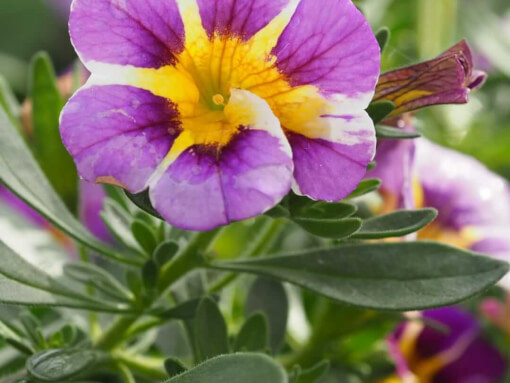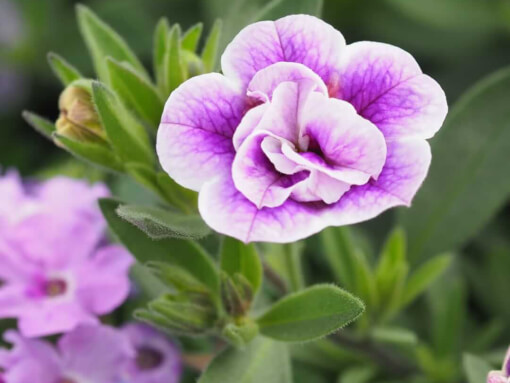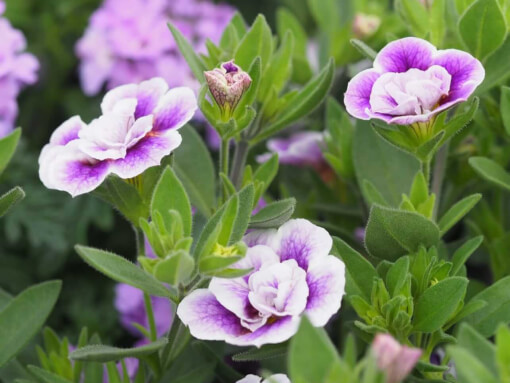 Our tips on caring for Calibrachoa
Can be placed in direct sunlight
Water normally and keep the potting soil moist
Give fertiliser once a month
Not suitable for consumption